Mitra is a Premier Franchise Owner-Operator of
Mitra began its journey in 2008 with the development of its first restaurant in Anna, TX. Since that time, Mitra has grown to one of the 50 largest franchisees in the United States. Currently, Mitra owns 204 restaurants across 15 states spanning from Texas to Washington, D.C.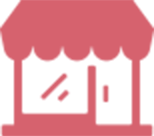 Our success lies in the "Branded Experience" we provide to each of our guests every time they visit each and every one of our locations.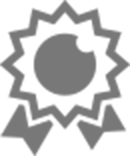 We take pride in our track record. Our operational and financial results consistently outperform the national average with curent AUV's 30% above the U.S. system-wide average.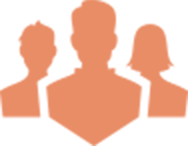 We seek to attract and retain only the best of the best. We give our employees autonomy and encourage an ownership mentality at every level of our organization.
Headquartered in Dallas, TX, Mitra QSR is the 3rd largest domestic franchisee of KFC restaurants. We have a demonstrated track record of strategically acquiring restaurant portfolios throughout the US and optimizing their results which has led to best-in-class returns for our shareholders. In addition to acquiring existing restaurants, Mitra continues to build new restaurants in underpenetrated markets where customers crave our world famous product.
---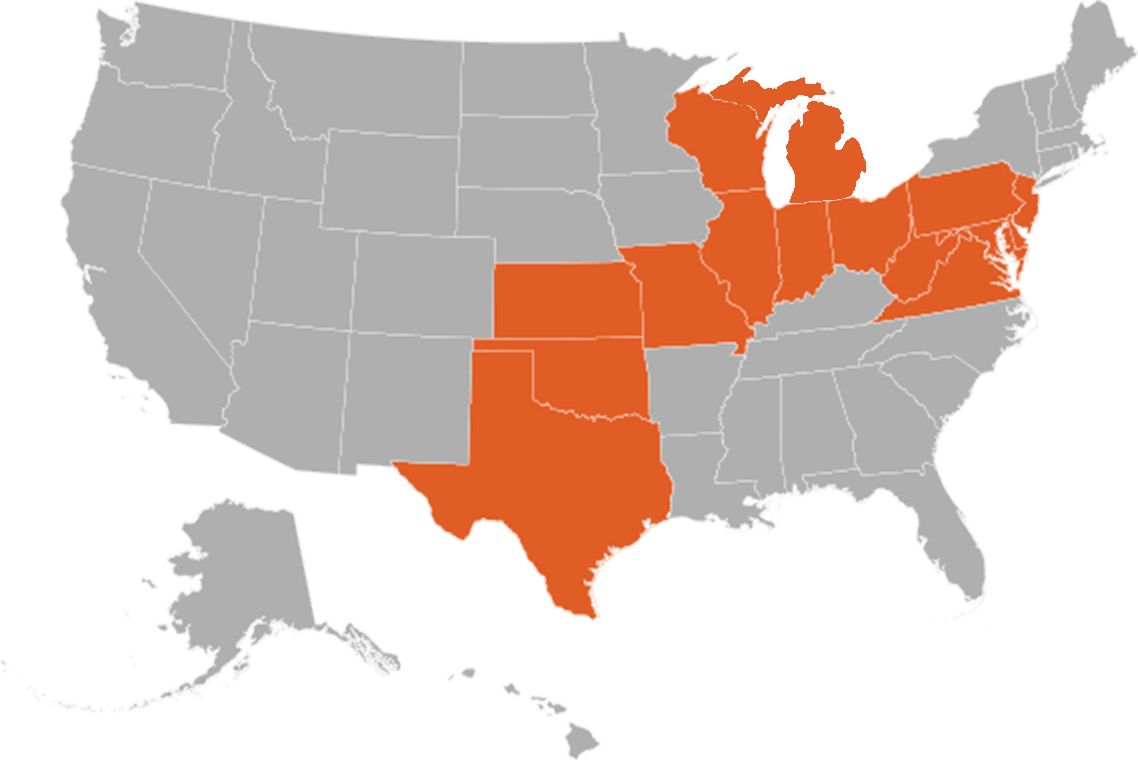 ---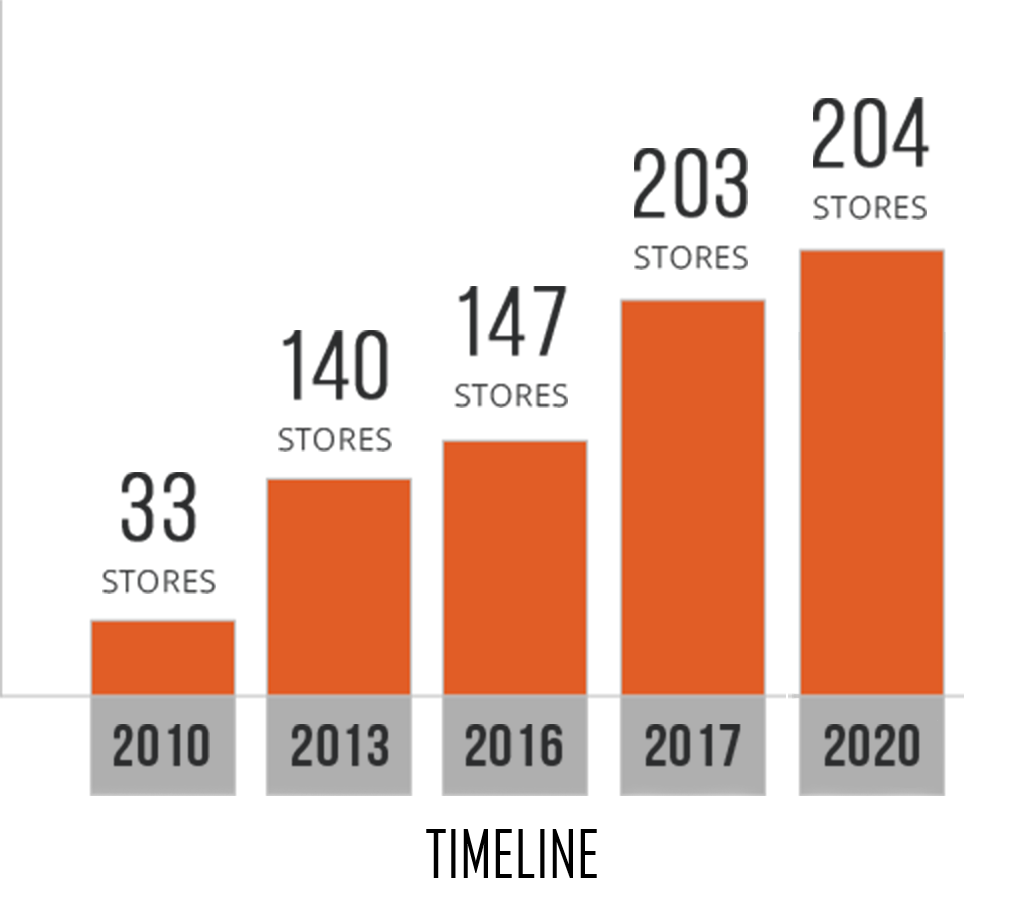 Our success over the last decade can directly be attributed to our commitment to these four principles. At Mitra, these principles govern how we work, how we communicate and how we make decisions. We are confident that if we hire only the best talent and stay committed to these principles, we can take this organization to even greater heights.

We push the concept of "Run it like you own it" through every level of our organization. All of our Team Members are responsible for driving change through bettering themselves and the people around them. We encourage people to challenge the status quo and to bring forward innovative solutions to complex problems we face every day.

The only way to truly bring about change is through personal and professional development.

We believe that true success can only be achieved through partnership. Whether it be internally among our team members, or externally with our franchisor and vendor partners, we recognize that we can't go it alone.

Investment in all areas of our business is critical. We continue to invest in our people, our stores, technology, and training to build the strongest organization we can.